From the very beginning of my career as a dentist over 30 years ago, dental instruments both intrigued and fascinated me.  I was always on the lookout for the "latest and greatest" in dental instrumentation.  From periotomes, proximators and luxators to apical retention forceps and castro viejos, I followed them all, and USED them all.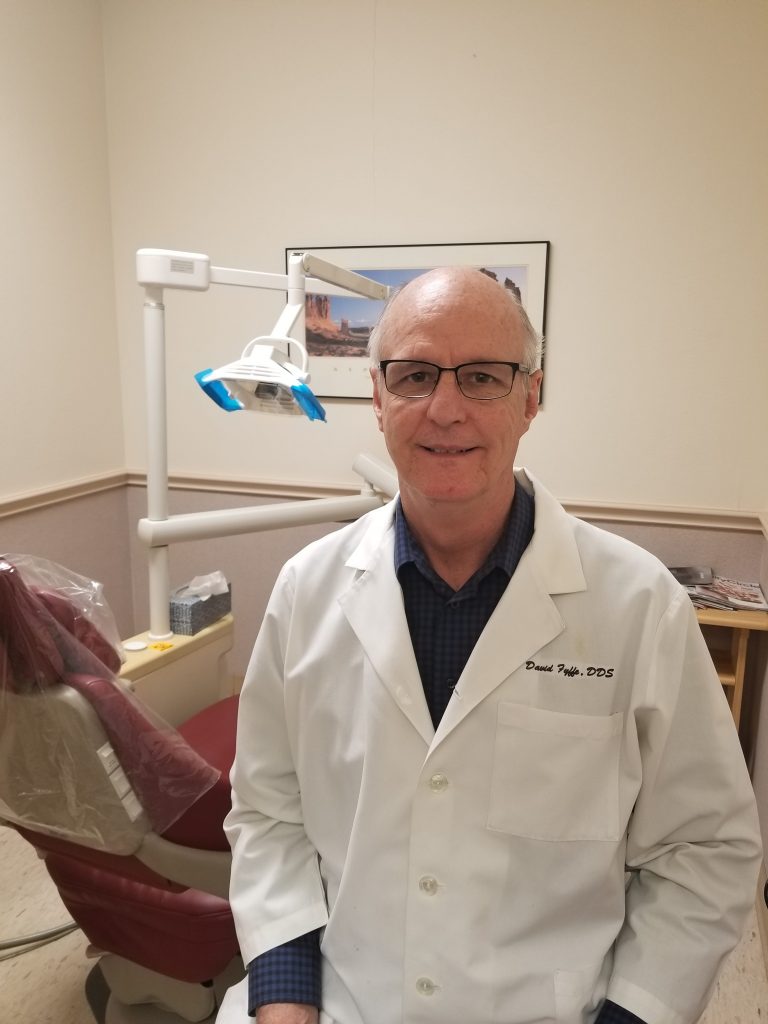 After much frustration with inefficient design and mediocre performance, I decided to embark on a quest to invent and design some instruments of my own. Fast forward 30 years, many of my instruments are now used at dental offices across the world. Many of my tools are even used as the new standard in procedures including: TempOff®, Xpanders™, Golden Retrievers™, Max Crown Spreader™, L-Vators™, and many more.
These instruments are a must have for the following common procedures: temporary removal, extractions, flap and suture placement, and composite filling placement. For me personally, giving up these essential tools would be difficult and I would not want to practice without them.
I feel that all of the tools that are available on my website www.artcraftdental.com  are the best designs available, and they make the practice of dentistry easier, more predictable, and less stressful.